2 Value Plays Warren Buffett Would Love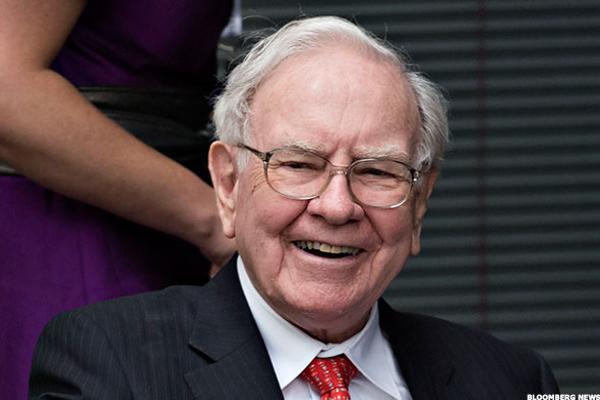 Investment legend Warren Buffett once wisely stated: "Price is what you pay, but value is what you get."
Locating undervalued stocks with genuine growth potential is always tough. Don't believe us? Ask value investors.
Here are two-such gems trading well below their intrinsic value.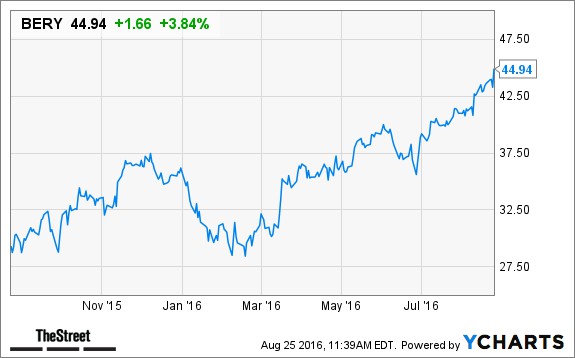 Berry Plastics Group (BERY)
Evansville, Indiana-headquartered Berry Plastics is one of the leading providers of value-added plastic consumer...
More