KeyBanc Issues a Hold Rating on Berry Plastics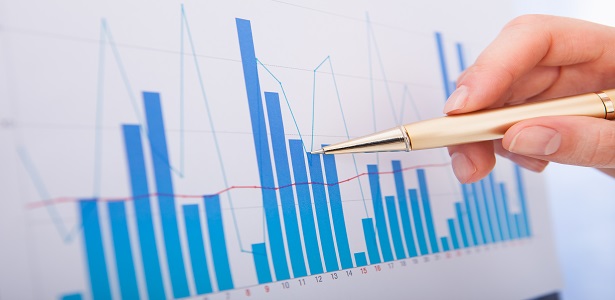 KeyBanc analyst Adam Josephson reiterated a Hold rating on Berry Plastics (NYSE: BERY) today. The company's shares opened today at $49.29, close to its 52-week high of $52.97.
Josephson said:
"We continue to question BERY's ability to generate organic EBITDA growth absent any volume growth, and we think the modest multiple discount at which BERY trades to the group is warranted by the Company's high leverage (4.4x at the end of the December quarter)."
According to TipRanks.com, Josephson is a 5-star analyst with an average return of 24.9% and a 77.3% success rate. Josephson covers the Consumer Goods sector, focusing on stocks such as International Paper Co, Avery Dennison Corp, and Graphic Packaging.
Berry Plastics has an analyst consensus of Moderate...
More