Western Digital, Sears, Adobe Among 5 Stocks Breaking Out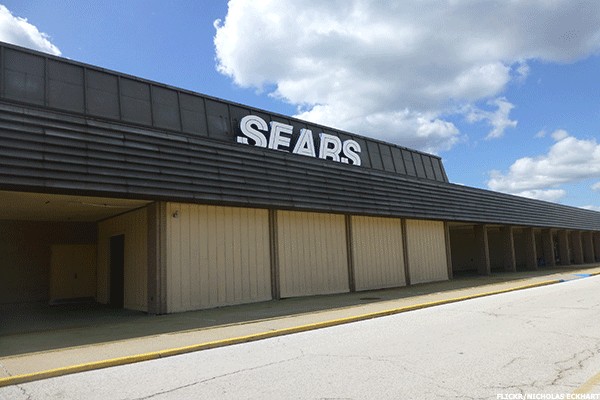 Well, it happened. Without much fanfare, U.S. market averages managed to set some major records yesterday, as the S&P 500, Dow Jones Industrial Average, Nasdaq Composite and Russell 2000 all managed to close at all-time highs Monday.
Not a bad start to the short holiday week.
But the biggest upside could be yet to come. You see, as the broad market averages set new high water marks for November, a large number of individual stocks are teetering on the verge of breakout territory. Put simply, those individual stock setups are where investors are going to find the largest moves for their portfolios.
To take advantage of that bullish trajectory for stocks, we're turning to the charts for a technical look at five big-name breakouts to buy this week.
In case you're unfamiliar with technical analysis, here's the executive summary: Technical analysis is a way for investors to quantify qualitative factors, such as investor psychology, based on a...
More